INDIA'S Leading School-College Administration Management Software & Mobile Application
If you are looking for an efficient, user-friendly, and reliable school/college Management Software and Application Then, you are at the right place. Our e-Prashashan school and college management ERP system handles school and college administration activities accurately and precisely. Concerned about challenges involved in school and college administration activities and worried about building a smart school? Don't worry, we have a solution to resolve your concern.
e-Prashasan college/school portal will solve your concern/challenges involved in school & college administration activities smartly. Whether it's an efficient use of resources, better coordination between departments, efficient way of task allocation, better workflow management, or other school management/administration activities, e-Prashasan ERP is the best solution to tackle administration challenges. e-Prashasan ERP helps to maintain better coordination between college/school and students. e-Prashasan ERP smart features enable schools/colleges to establish good networking with parents too.
For Management
ePrashasan - a powerful School-College Administration management software that can provide several Insight of every institutes in society.

Multiple Institution Management

Complete Automation

Approval Process

Monitoring Fees Collection

Effective Communication

Instant Access of Information

Budget Management
For Teachers & Faculty Members
eprashasan student Mobile app lets teachers concentrate more on academic activities and less routine tasks that require time.

Attendance / Grade on App

Manage Class Information

Online Exams, Homework, Class

Detail Of Each Student

Easy Timetable Access

LMS
For Students & Parents
Using Mobile App increases direct interaction with the Institute by which parents can get necessary information any time anywhere. We give simple, user-friendly way to access in real time the most detailed and up-to-date information.

School Activities

School Events-Holidays Calendar

Update on Child Attendance

Online Fees Payment

Online Submission of Homework

Access to Exam Schedule, Timetable etc.

Connect with Alumni
Why e-prashasan
A School management system transforms schools into smart schools which are always the preferred choice for new age parents

Government Compliance By School
Report required by UDISE, SARAL, SDMIS & Shala Siddhi

Ready To Use Software
Student information will feed by company

Multiple Language Support
Available in English, Marathi & other languages

Cost Effective
Saves lots of stationary cost & valuable time

Onsite Training & Support
We served at school location and on call support also

Available For Any Type Of School
SSC, CBSE, ICSE, etc boards school
2000
No. Of
Schools & Colleges
150
No. Of Educational Trust
50
old Student data digitized till date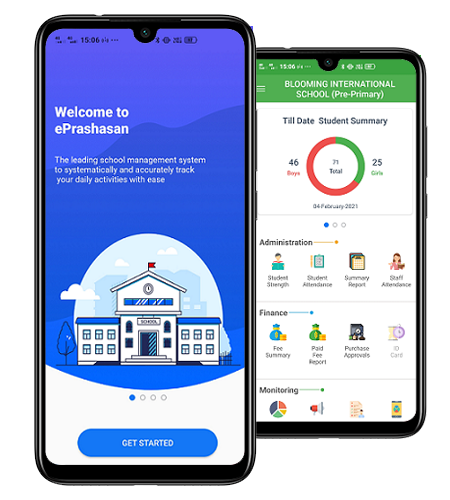 Awesome School-College Mobile App with e-prashasan
Save time and energy with the eprashasan mobile app for schools /colleges that connects you with the institute directly and avails you the information that's important to you. eprashasan school mobile app is an all-in-one app which helps institutes, parents and students to get connected with simple and advance way.
It is a simple, efficient and inexpensive application designed to keep each stakeholder of any organisation up-to-date.
know More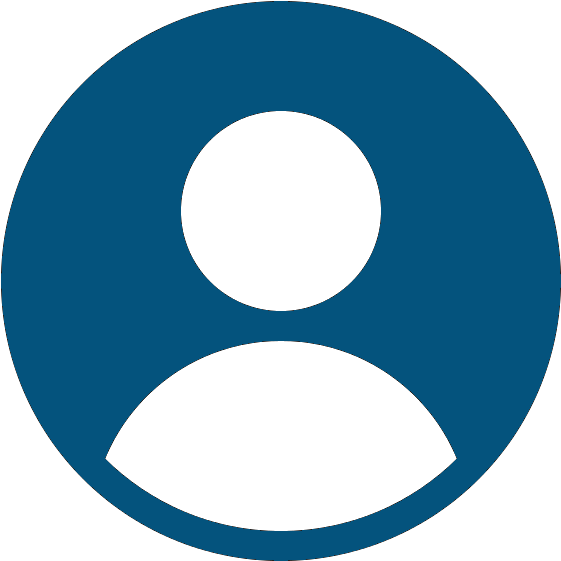 "

ePrashasan is an very Excellent and user friendly software. Which Managers all the school data very effective and time consuming as well. We ll definitely recommend ePrashasan to maximum school. Specifically thanks to Mr.Patil who handle very well...

"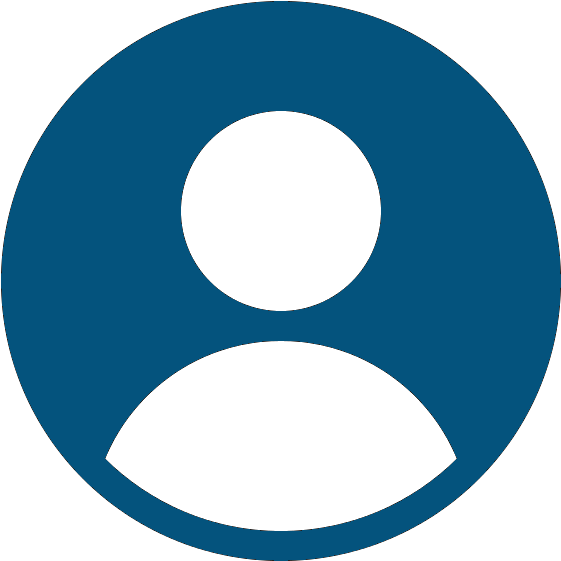 "

e-Prashasan is an excellent one-stop solution for managing administration, attendance tracking, generating grades, staff management. We can easily interact and virtually collaborate from any corner of the world.

"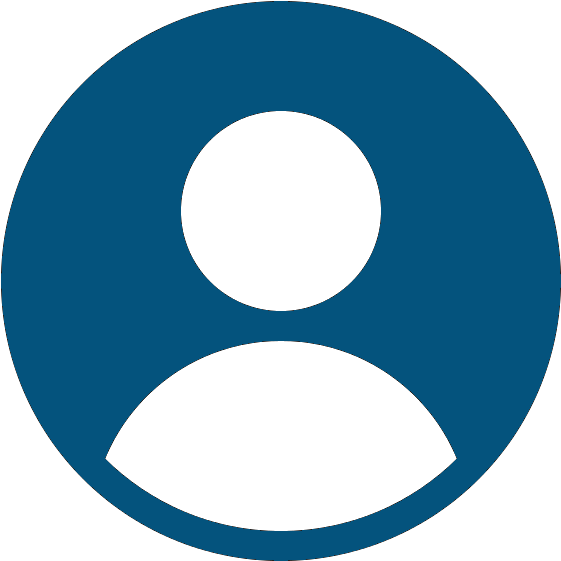 "

आजच्या आधुनिक काळातील शिक्षण पद्धतीने आपण सर्व प्रकारच्या माहितीचे संकलन करू शकत नाही आणि एका क्लिक वर माहिती देऊ शकत नाही असे मला सतत वाटत होते परंतु ही परिपूर्ण माहिती सुद्धा एका क्लिक वर मिळू शकते हे सहज शक्य झाले ते फक्त E prashasan मुळे हे सॉफ्टवेअर प्रत्येक शाळा आणि कॉलेजस नि वापरले तर नक्कीच लांबचा प्रवास अगदी जवळ वाटेल या संपूर्ण टीम ला बेस्ट ऑफ लक

"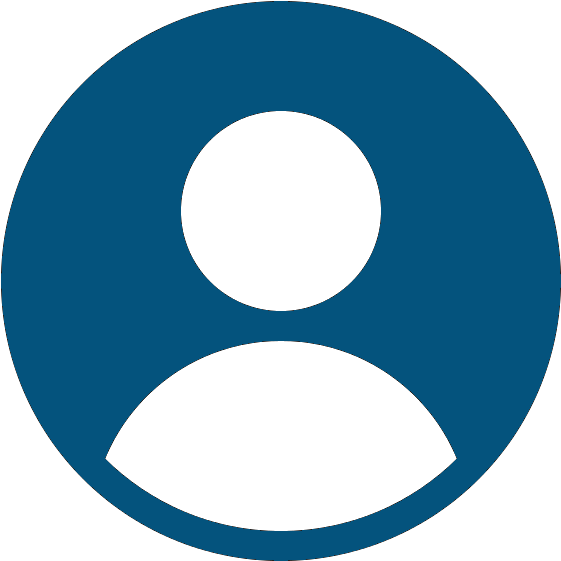 "

शालेय प्रशासनातील प्रत्येक काम अत्यंत कमी वेळात व अचूक करणे आता झाले आहे सोपे ते ही फक्त e प्रशासन मुळे. शिक्षक , लिपिक, ग्रंथपाल ते मुख्याध्यापक पर्यंत प्रत्येक घटका संबंधीची माहिती निघतेय एका क्षणात, त्यामुळे आता प्रत्येकाची कामे वेळेत व अचूक झाल्याचा आनंद आहे आणि सर्वांना दिलासा देणारे आहे.

"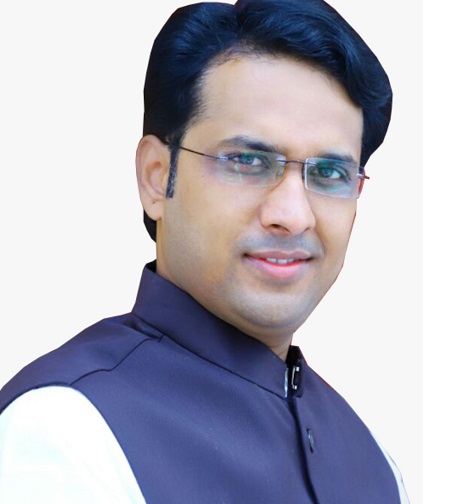 "

e-Prashasan is really a time saving and easier gateway for all. It provides all to get all information by sitting at home in secure way.

"

"

ई-प्रशासन प्रणाली कशी वापरावे व शिक्षणक्षेत्रात त्याचा उपयोग करून शिक्षकांनी आपली दैनंदिन कामे,अचूक,जलद रीतीने व कमीत कमी वेळात कशी करावीत यासाठीचे हे प्रशिक्षण आम्हा शिक्षकासाठी उपयुक्त ठरले. दाखले,बोनाफायीड, दैनंदिन उपस्थिती,गुणपत्रके या सर्व कामकाजासाठी हे प्रशिक्षण अतिशय उपयुक्त आहे.

"

"

शालेय व्यवस्थापन व शालेय विद्यार्थी माहिती संकलन तसेच कमीत कमी वेळेत दाखले,बोनाफायीड व आवश्यक सांखिकी माहिती उपलब्ध होते. आमच्या शाळेची विद्यार्थी संख्या २५०० आहे. यापूर्वी वरील काम करण्यासाठी १५ ते २० दिवस वेळ लागत होता तेच काम आता आम्ही काही तासात( मिनटात) करतो,त्यामुळे विद्यार्थी व पालक यांना वेळेत कागदपत्रे उपलब्ध होतात.

"

"

इ-प्रशासन प्रणाली द्वारे शाळेतील विद्यार्थ्यांची सर्व प्रकारची माहिती आम्हाला कमी वेळेत,अचुक व सहजपणे उपलब्ध होते. विद्यार्थी प्रवेश,हजेरीपत्रक,दाखले व बोनाफाइड इ.सारखी कामे तात्काळ होतात.

"

"

e-Prashasan is Excellent Software to manage all School data. Save lots of work of Administration, generating various reports, General Register data searching is best part of Software.

"

"

e-Prashasan is best software for generating report required by Government.We are very much satisfied with the service & support provided by e-Prashasan & wish to continue a long term relationship for our further requirements.

"
Are you willing to see school/college management
software demo for your institution?